PHASE 1 - Nominee Submissions

Finished

PHASE 2 - Voting Period

Finished

PHASE 3 - Winners Announced

Finished
Block N Load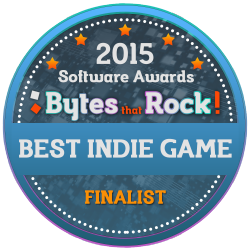 Why?
In order to achieve goals of the game mode, players can build defensive structures, dig trenches, or do whatever they can to prevent the attacks of the opposite team. The player can choose to play one of the eight available characters, each of which has a specific combat strategy and also its own special weapons and skills.

Overall the game received favorable reviews from the critics.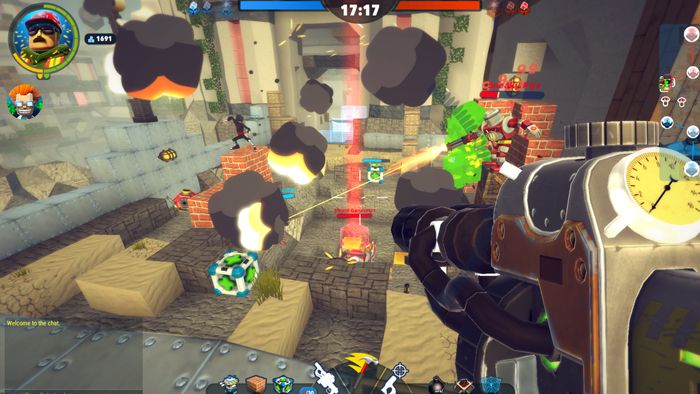 About Block N Load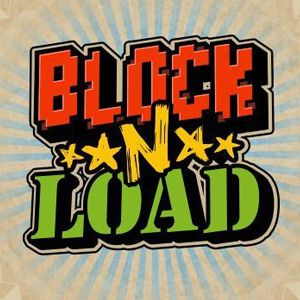 Website: https://www.blocknload.com
Block N Load is a first-person shooter game developed by Jagex.

It has several elements for which it could also be described as a building game, resembling Minecraft in some aspects. It must be played in teams of five, two of which will be competing against each other.