PHASE 1 - Nominee Submissions

Finished

PHASE 2 - Voting Period

Finished

PHASE 3 - Winners Announced

Finished
Raible Designs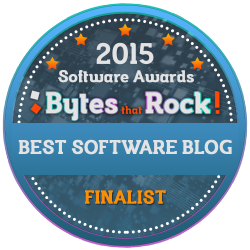 Why?
There is some really good content such as how to set up your own software development company and some nice articles about holding and attending events that teach kids how to mod Minecraft, which is also a very clever ploy to get kids interested in programming at a young age.

Matt's articles and blogs are very useful and helpful and it is nice to see a developer who is also trying to make a better community.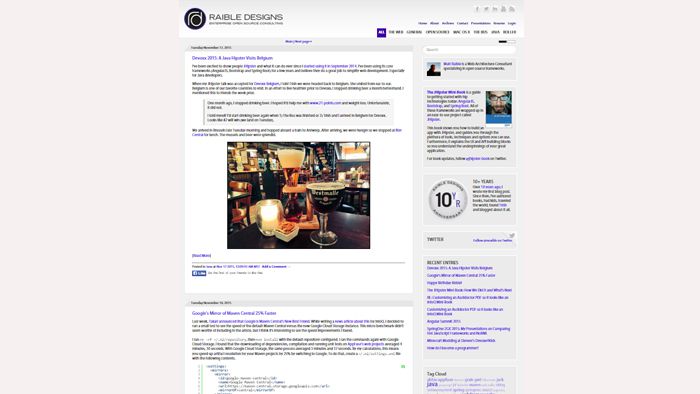 About Raible Designs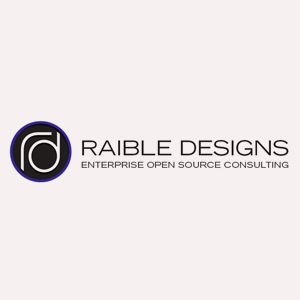 Website: http://raibledesigns.com
Raible designs is a blog by Matt Raible a man with great experience in the tech development world and he does a wonderful job of passing some of that on to you.

Inside his blog you will find some very intriguing and useful articles, there is something for everyone from creating apps to how to create your own cloud server for Minecraft to how his family and vehicular projects are coming along.