PHASE 1 - Nominee Submissions

Finished

PHASE 2 - Voting Period

Finished

PHASE 3 - Winners Announced

Finished
Sands of Faith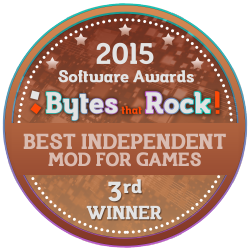 Why?
Sands of Faith mod has been receiving lots of positive feedback, new scenes have been added as well as an improvement on the map, naval battles and you can build your own fort, this is to name just a few of the features of the Sands of Faith mod.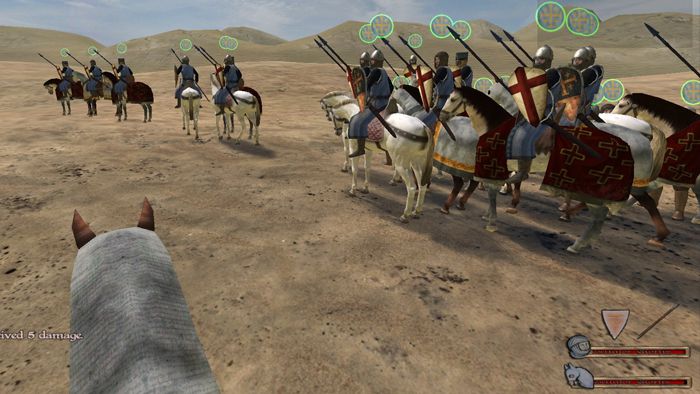 About Sands of Faith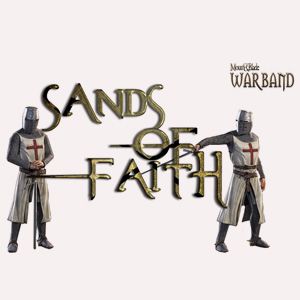 Website: http://www.moddb.com/mods/sands-of-faith
Sands of Faith mod for Mount and Blade: Warband has introduced and improved a lot of features of this game. The mod also rectifies the few bugs that could be found in the game previously, this along with loads of new features makes this a great mod for any Mount and Blade: Warband fans.