PHASE 1 - Nominee Submissions

Finished

PHASE 2 - Voting Period

Finished

PHASE 3 - Winners Announced

Finished
Dying Light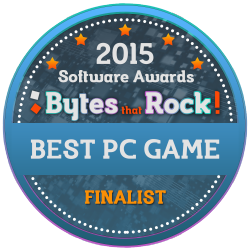 Why?
In general, Dying Light received very positive feedback from the critics, and one of the most valued aspects was the day-night cycle that makes playing in the open world such a realistic experience. Combat experience, cooperative multi-player mode and graphics were also acclaimed.

The plot of the game takes place in a fictional city called Harran, and it involves an undercover agent infiltrating in a quarantine zone. The area happens to be infested with zombies. The game takes the realistic approach to a whole new level, because during the night the infected are much more dangerous than they are during the daylight time.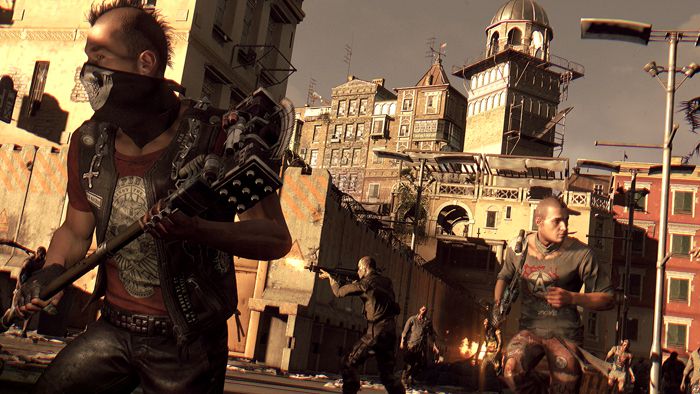 About Dying Light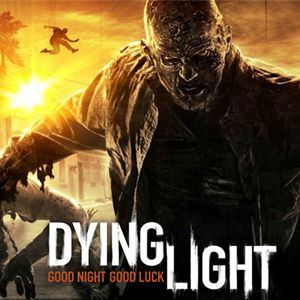 Website: http://dyinglightgame.com
Dying Light is a first-person survival horror game developed by Techland. It also is an open world game, meaning that the player can freely prowl in freedom around the virtual universe of the game.

As in most games related to apocalyptic zombie situations, the main goal of Dying Light is survival. The players must search for supplies and crafted weapons to defend themselves from the infected population, which happens to keep growing through the game. Parkour mechanics have an important role in the game, allowing the player to dodge the threatening population. Such mechanics can also apply in combat.

The multiplayer game allows four people to play in a cooperative mode.