PHASE 1 - Nominee Submissions

Finished

PHASE 2 - Voting Period

Finished

PHASE 3 - Winners Announced

Finished
1001UP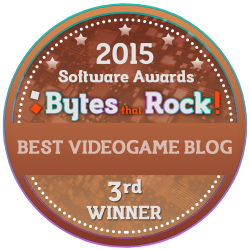 Why?
Admittedly there is not a huge amount of reviews in the archive but the ones that are there are enjoyable and engaging and following the name of the blog 1001 UP they have plans to review 1001 or more games so expect those archives to expand quickly.

There is a helpful section for upcoming gaming events and expos which can be very insightful to learn of any gaming exhibitions with which you may not yet be familiar.

Included on the site also are links to video reviews and interviews.

What it lacks in content at the moment it certainly makes up for in quality and is an enjoyable read.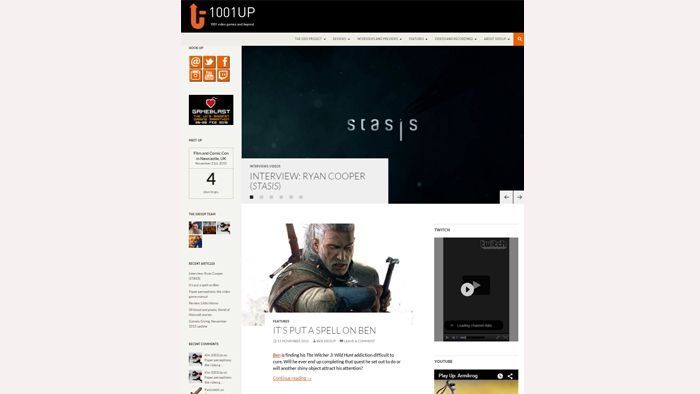 About 1001UP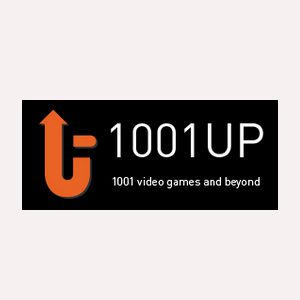 Website: http://1001up.com
1001 UP is a nicely designed blog which is very easy to navigate. The color scheme is very inviting and easy on the eyes. There is an extensive preview section which informs you of upcoming games that may be of interest to you.