PHASE 1 - Nominee Submissions

Finished

PHASE 2 - Voting Period

Finished

PHASE 3 - Winners Announced

Finished
7-zip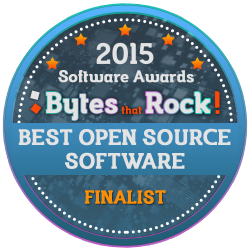 Why?
This software can be seen as a totally free version of WinRAR. Besides the obvious price advantage, it supports more formats, it can compress files and folders in 7Z, ZIP, BZIP, GZIP, TAR… The higher the level of compression, the longer the user needs to wait while the software compresses the file or folder.

It can use 7Z format, which is more efficient than ZIP, it has a better compression ratio and faster speed.

7Zip Download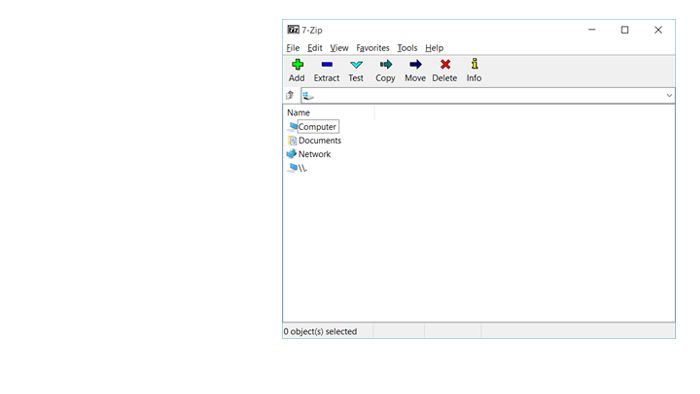 About 7-zip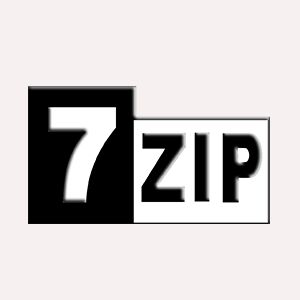 Website: http://www.7-zip.org
7-zip is an open source file archiver or, in other words, a file compressing application. It was developed by Igor Pavlov and released for the first time in 1999.

7-zip is compatible with many file formats, which it can compress and decompress. It works better when supporting its own file format, 7Z, which can get a very good compression rate.