PHASE 1 - Nominee Submissions

Finished

PHASE 2 - Voting Period

Finished

PHASE 3 - Winners Announced

Finished
Clamwin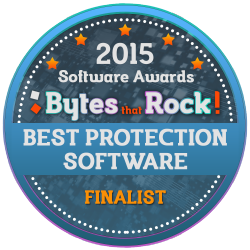 Why?
It is packed with great features such as a scanning scheduler and automatic updates, it has the ability to maintain the safety of your computer without interfering in to the performance, even with it as an add-on in outlook you will not notice any disruption to your processes.

There are many options in the settings also for example to instruct ClamWin to report its findings for manual clean up and to delete or quarantine files as they are discovered.

It is very good at discovering hidden malicious files, uses very little resources so will not affect the performance or memory of your computer.

With lots of great features and an intuitive, user friendly interface ClamWin is a great AntiVirus product.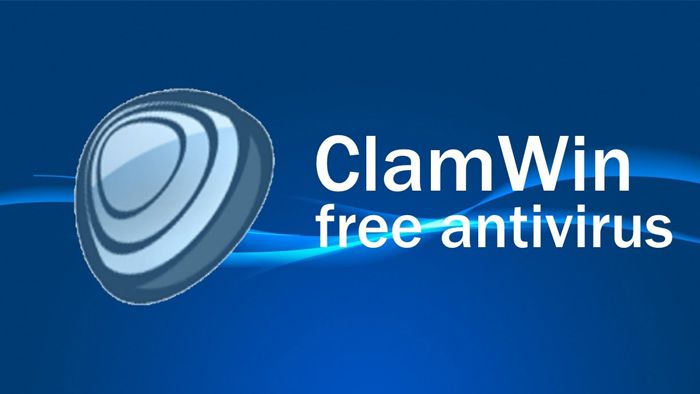 About Clamwin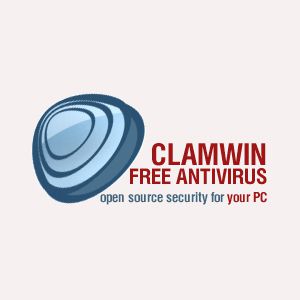 Website: http://www.clamwin.com
ClamWin is an antivirus program with a high detection rate for spotting viruses and malware, with a standalone virus scanner that can be integrated into internet explorer and outlook and therefore remove virus infected attachments automatically.