PHASE 1 - Nominee Submissions

Finished

PHASE 2 - Voting Period

Finished

PHASE 3 - Winners Announced

Finished
Project C.A.R.S.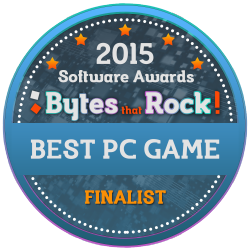 Why?
Project CARS portrays the racing events in a very realistic way: from the qualifying runs to the final race (which take place in multiple days), lighting and weather conditions can change, just as they do in real life. The game takes into account the fact that not every player has the same driving skills, and it offers driver aides and input filtering methods to the gamers.

Project CARS presents 67 drivable cars and over 52 race tracks, from the mythical Autodromo Enzo e Dino Ferrari to Dubai Autodrome.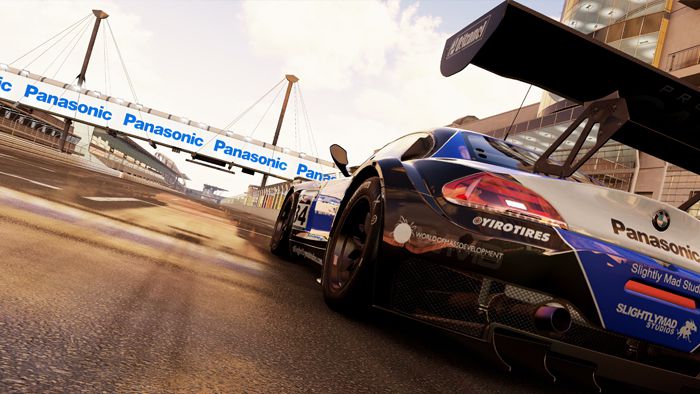 About Project C.A.R.S.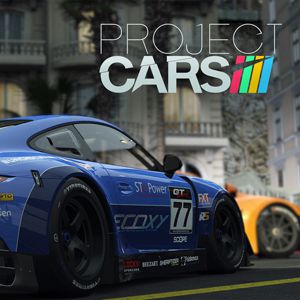 Website: http://www.projectcarsgame.com
Project CARS is a driving simulator produced by the British developer Slightly Mad Studios. It has been developed in a non-traditional manner, the funds were raised by the community and the developers themselves, so the players who contributes to its creation can really relate to the final result, as it is partly a reality because of their collaboration. Those who contributed get special perks depending on the purchased tool pack.

To differentiate itself from the rest of the driving simulators in the market, Project Cars has opted for a Sandbox approach: From the very beginning of the game the player has access to a great range of motorsports paths, tracks and vehicles.