PHASE 1 - Nominee Submissions

Finished

PHASE 2 - Voting Period

Finished

PHASE 3 - Winners Announced

Finished
GIMP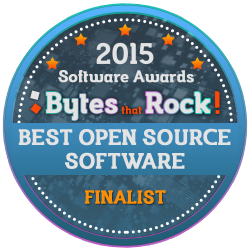 Why?
Being a free program, its large number of features places this software almost on a par with Photoshop. If it is still not enough, it can be extended using plug-ins and scripts.

Gimp Free Download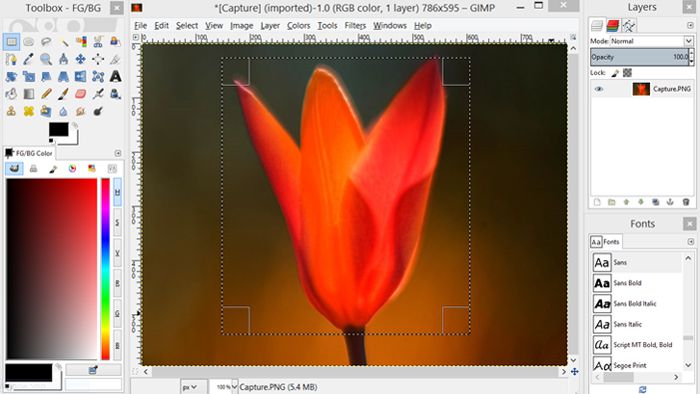 About GIMP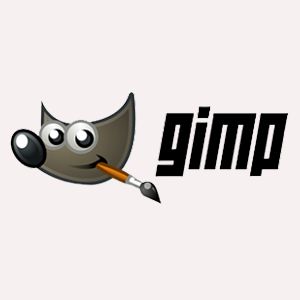 Website: http://www.gimp.org
GIMP or GNU Image Manipulator Program is, as it can be easily guessed by its name, a raster graphics editor. Its original authors were Spencer Kimball and Peter Mattis and it was later developed by the GIMP developing team.

GIMP is used to modify images in every thinkable way: retouching, resizing, cropping, montage creation, changing formats and others. It offers a great amount of possibilities. Nowadays it is compatible with every major (and not so major) operating system: Windows, Linux, OS X, Solaris and many more.