PHASE 1 - Nominee Submissions

Finished

PHASE 2 - Voting Period

Finished

PHASE 3 - Winners Announced

Finished
Launchy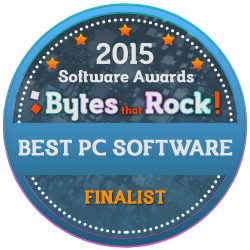 Why?
Launchy is a really handy little app once you are accustomed to using it, it saves a lot of time, not just to find documents and programs on your computer but also to open web pages faster, it is also fully customizable so you can change the hot keys to suit your needs and open the pages, programs or files faster than ever before without having to search for what you want manually. The critics have said how much smoother opening files and programs with Launchy can be and also what a great time saving device it is.

Launchy Download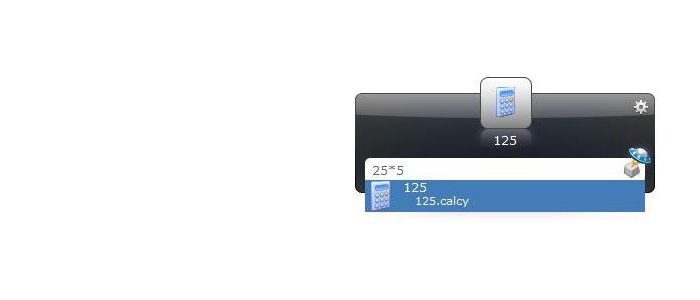 About Launchy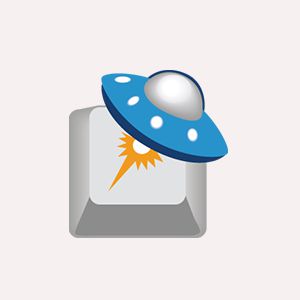 Website: http://www.launchy.net
Launchy is an Open Source Keystroke Launcher developed by Josh Karlin it creates links from the strart menu and specific folders to allow faster access to the programs to save you opening the start menu or searching for the relevant folder.

Launchy is a keystroke launcher for windows meaning you can assign hotkeys to your applications, and just type the first few letters Launchy will then show a list of applications as soon as the one you require is shown all you need to do is hit enter and the application will be opened. Launchy automatically runs when you boot up your system and has customizable skins so you can adapt it and the hot keys to however you require.