PHASE 1 - Nominee Submissions

Finished

PHASE 2 - Voting Period

Finished

PHASE 3 - Winners Announced

Finished
Balsamiq Mockups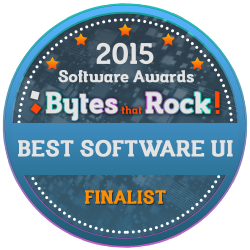 Why?
It has a huge amount of elements and controls available and features lots of plugins for other applications, the interface is intuitive and user friendly.

It is very easy to make adjustments and rearrange your designs and is a great tool for pre-planning before you write the code for your websites.

The critics say this is a fantastic piece of software for creating mockups.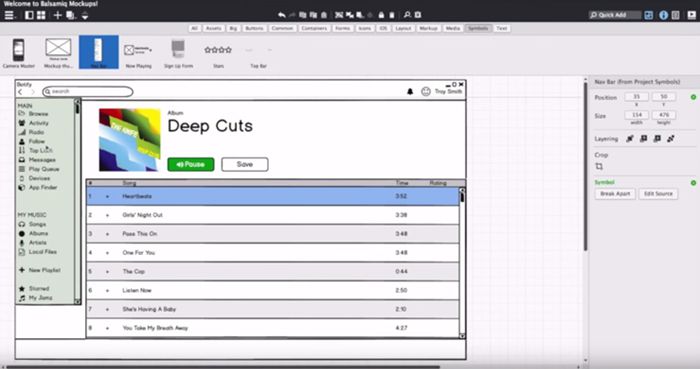 About Balsamiq Mockups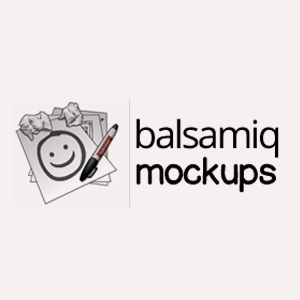 Website: https://balsamiq.com
Balsamiq Mockups, developed by Balsamiq, is a wire framing tool that allows you to prototype apps and websites making it very easy to tweak and perfect your app or website before it goes live.

A great tool for designers and developers looking to test their ideas before rolling them out live, it can be used to make your ideas quickly and easily, you can then demonstrate them online.

Balsamiq Mockups is technically a white board for potential ideas meaning you can throw all your ideas straight in to it and rapidly throw out the bad ones and keep the good ones.

It features a handy wireframing tool so you can map out your website and play with different designs before deciding on your final plan.