PHASE 1 - Nominee Submissions

Finished

PHASE 2 - Voting Period

Finished

PHASE 3 - Winners Announced

Finished
Tinkers Construct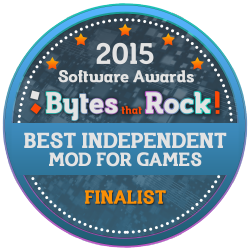 Why?
With the mod you are able to repair and modify your tools without using iron or anvils. Also available are new weapons that are customizable just like your tools and you can use many different types of material to create parts for your weapons and tools. Tinkers' Construct has been really well received among the Minecraft community it is useful without taking anything away from the game.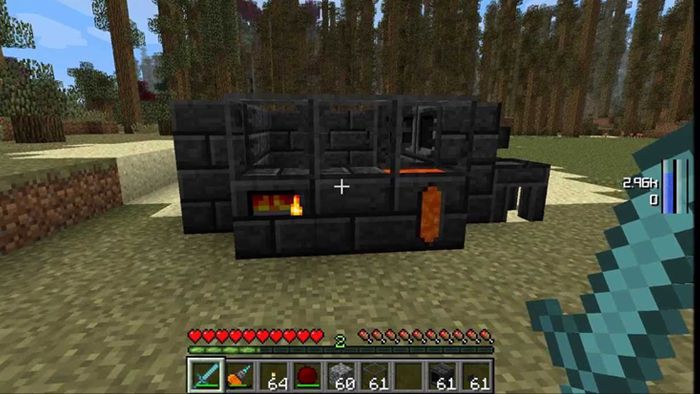 About Tinkers Construct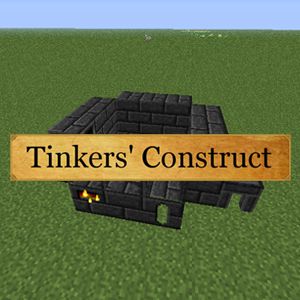 Website: http://www.curse.com/mc-mods/minecraft/tinkers-construct
Tinkers' Construct for Minecraft is a hugely popular mod that allows you to put different tools together in many different ways so that you can create a completely new tool, the tools never disappear and are yours to keep forever.