PHASE 1 - Nominee Submissions

Finished

PHASE 2 - Voting Period

Finished

PHASE 3 - Winners Announced

Finished
Link Saves Zelda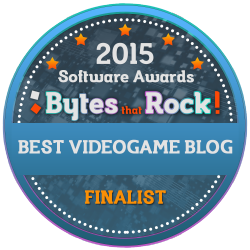 Why?
Link Saves Zelda reviews and have some great recommendations for games that you may not have heard of or been aware of, there were some older reviews on there with games that may have passed you by in the last couple of years that certainly sound very interesting.

An informative and engrossing blog with some really great content.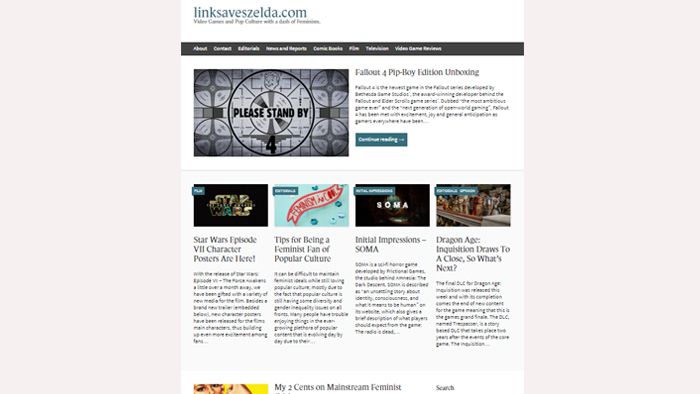 About Link Saves Zelda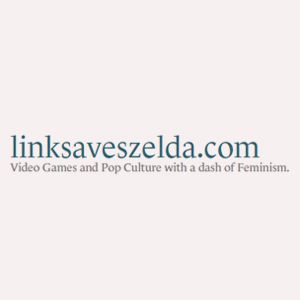 Website: http://linksaveszelda.com
Link Saves Zelda is a nicely and intelligently written blog providing in-depth analysis of the games.

It has some interesting content on the blog, the "Initial impressions" page is great giving us some insight to upcoming or just released games, the blog itself has the tagline "Video games and pop culture with a dash of feminism" and the blog does put a focus on games with a female lead character which is great to see. There is also some really enjoyable articles about how women are perceived in the gaming world which were written before #GamerGate but seem even more relevant now.