PHASE 1 - Nominee Submissions

Finished

PHASE 2 - Voting Period

Finished

PHASE 3 - Winners Announced

Finished
Fallout 4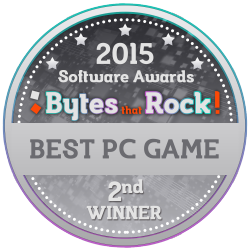 Why?
Discovering the ruins of Boston is incredible with so much to explore and see and do, the main story has complex and provides you with important decisions to be made right at the start which will later have an impact on your game so make your choices wisely!

The combat system is great and there are so many well designed locations to wonder at, Fallout 4 really does look like something of a masterpiece.

With such a massive and well created world in front of you to navigate and explore there is hours and hours of fun to be had on Fallout and it's a game that if you don't already own it should be on every gamers christmas list!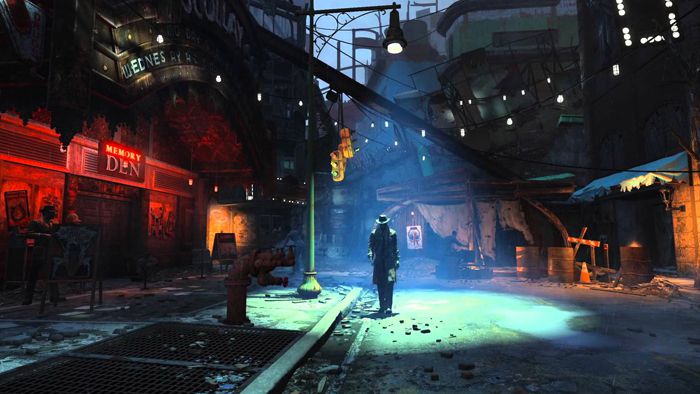 About Fallout 4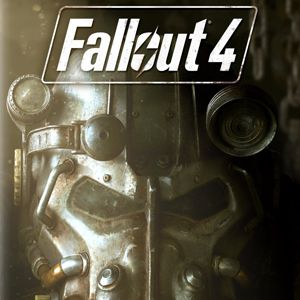 Website: https://www.fallout4.com
Fallout 4 is the most ambitious in the Fallout series yet and it looks and plays incredibly well, the story and the wastelands are more expansive than ever.

Fallout 4 looks great and although it may be a little strange to that about a desolate wasteland the attention to detail in the game is faultless and it is often very beautiful.