PHASE 1 - Nominee Submissions

Finished

PHASE 2 - Voting Period

Finished

PHASE 3 - Winners Announced

Finished
Ultimate Apocalypse Mod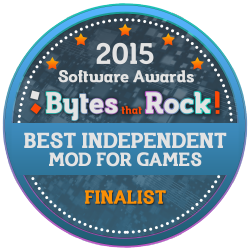 Why?
Lots of work has gone in to this mod and it is constantly being quality checked explaining why this has been one of the top mods since its release.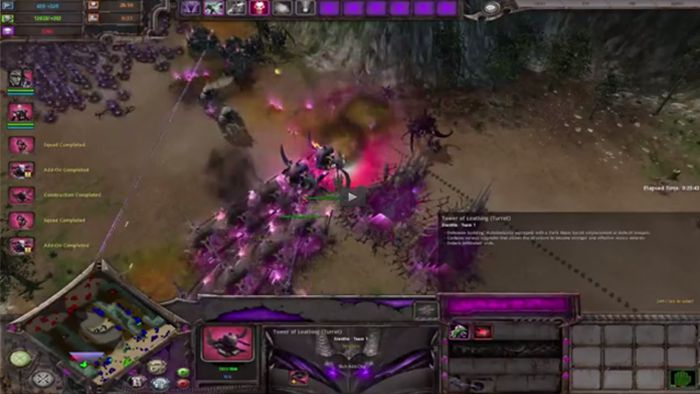 About Ultimate Apocalypse Mod
Website: http://www.moddb.com/mods/ultimate-apocalypse-mod
Ultimate Apocalypse is a mod for Dawn of War and it takes an epic game and makes it even more epic! The mod has 40,000 Warhammer battles and now all 9 races have a chance of an ultimate victory. There is also an abundance of new abilities, buildings and titans. Making the game more suited to what you want to do assuming that what you want to do is have more epic battles!