PHASE 1 - Nominee Submissions

Finished

PHASE 2 - Voting Period

Finished

PHASE 3 - Winners Announced

Finished
Gamers Sphere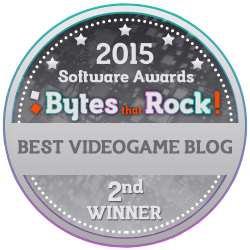 Why?
The content has not just reviews and previews but articles about video games and personal experiences with video games, it's very refreshing to find such a diverse range of articles yet all still centered around the main theme of gaming.

The articles are articulate and informative and all of them are enjoyable to read.

The blog has a really well designed layout with quick links to the different categories it covers which include on top of games also TV shows, comics and movies.

There is a huge wealth of content here centered around the previously mentioned topics but Gamers Speere has a useful search function also so you can type in any game, comic or movie that you may be looking for information on and go directly to the articles written about your desired subject.

A great looking blog with lots of well written content.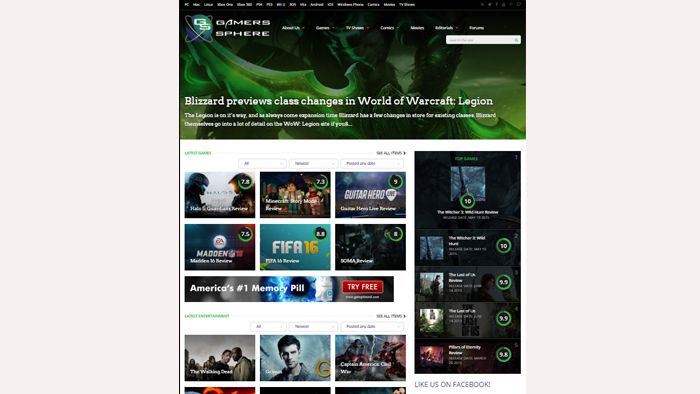 About Gamers Sphere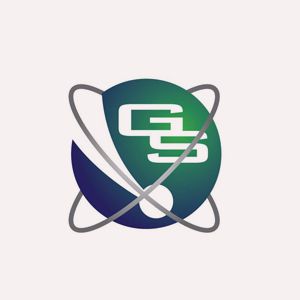 Website: http://gamerssphere.com
Gamers Sphere is a great looking blog and it has the great content to match, there are heaps of different articles to be found here and lots and lots of content to make your way through.