PHASE 1 - Nominee Submissions

Finished

PHASE 2 - Voting Period

Finished

PHASE 3 - Winners Announced

Finished
Retro Game ON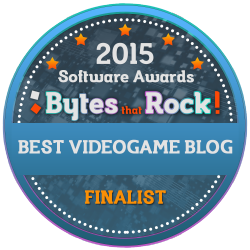 Why?
There are links to the many video reviews available, a very enjoyable section of the blog is Retro Game On's experiences of actually hunting out these retro games and where he goes to find them at reasonable prices, it also includes helpful tips on where you can go to pick up retro games consoles and games yourself.

It's a refreshing change to the norm to read a blog that focuses on retro games rather than the latest blockbuster release and Retro Game On provides just that.
About Retro Game ON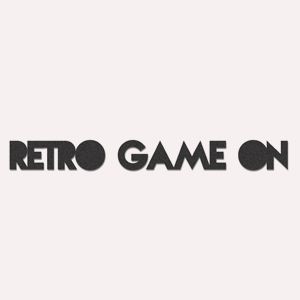 Website: http://www.retrogameon.com
Retro Game On is a blog covering mostly older consoles and of course games, reading the articles is like taking a walk down some kind of digital memory lane and reminds you of just how there was so many great, laughable and terrible games from days gone by.

On the left of the page the articles have been handily placed in to sections so you can search for the consoles you owned or still own of yesteryear and be reminded of the most prolific games on those formats. The writing style is very enjoyable as is the self-deprecating sense of humor often shown.