PHASE 1 - Nominee Submissions

Finished

PHASE 2 - Voting Period

Finished

PHASE 3 - Winners Announced

Finished
The Hacker Blog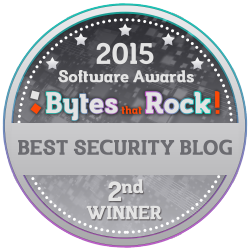 Why?
The blog posts don't just cover computer security but also articles on how to keep your smart phone safe from hackers and viruses.

The articles are very in depth and informed and covers areas of security some of us may have never considered before, there is a lot to be learnt from this blog especially if you want to find detailed information on how to keep your computer, phone or any other device safe from the many threats in the cyber world. Matthew Bryant is clearly a talented hacker and it's great that he has decided to share his wisdom with us, the public, to help keep us protected from real perils on the World Wide Web.
About The Hacker Blog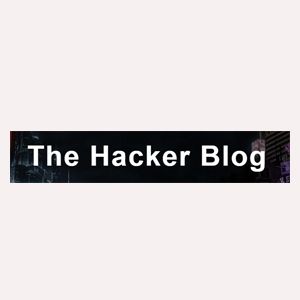 Website: https://thehackerblog.com
The Hacker Blog is a very interesting blog for those of you with an interest in security. It is written by Matthew Bryant (or Mandatory as he is also known) with lots of articles about the latest security breaches and how you can keep yourself protected this blog has some really great features.