PHASE 1 - Nominee Submissions

Finished

PHASE 2 - Voting Period

Finished

PHASE 3 - Winners Announced

Finished
Lightshot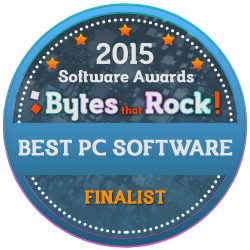 Why?
Lightshot only takes a few seconds to download and is very easy to get to grips with especially as there is a tutorial included, it gives you many options for adapting your screenshots after you have taken them, and it is incredibly easy to share your screenshots afterwards or upload them directly to the lightshot site to be shared. The critics say this program is very useful because it is simple to use but gives great results.

Lightshot Download
About Lightshot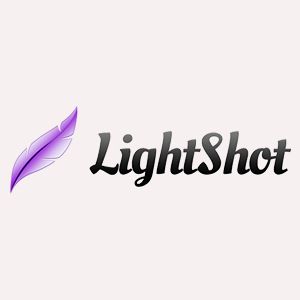 Website: https://app.prntscr.com
Lightshot is a screenshot capture program developed by Skillbrains.

Lightshot can be used not just to capture shots of your complete screen but also scaled down to take a screen shot of what ever part of your screen you may wish.

Once downloaded an icon will appear in your tool bar and can be opened to take screenshots whenever you wish to do so also within a few more clicks you are able to share your screen shots via social media.

It makes things very convenient by have the screen capture software and the editor for it in the very same place. Linking it to your social media is very easy and you can share your screenshots to Facebook, Instagram or Twitter.