PHASE 1 - Nominee Submissions

Finished

PHASE 2 - Voting Period

Finished

PHASE 3 - Winners Announced

Finished
GeForce Experience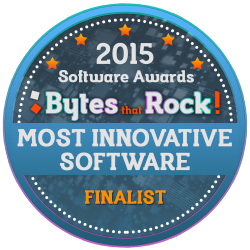 Why?
GeForce Experience will discover the optimal settings for your graphics card, CPU and RAM but you also have buttons which make it possible to make adjustments yourself should you desire.

You can also change the settings in game so you can see the difference that GeForce makes to your gaming experience.

Another great feature of GeForce Experience is that it automatically updates your drivers but still gives you the option if you want to install them or not, it also takes away the need to restart your computer after updating the graphics drivers.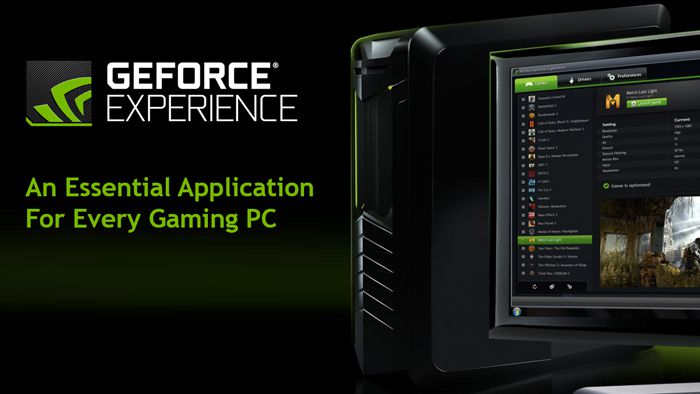 About GeForce Experience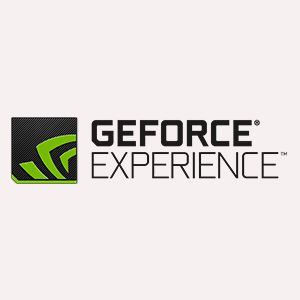 Website: http://www.geforce.com
GeForce Experience is a program that will automatically optimize the performance of your PC games, a very innovative idea indeed, rather than having to manually adjust settings yourself once you have the program it will automatically choose the settings to get the best out of your games.

Also included is ShadowPlay which is a video recording feature making it very easy to record or stream your games as you play them, you can afterwards edit the file or upload it directly to YouTube you can also stream straight to Twitch.tv.

Packed with great features that only improve your gameplay experience GeForce is a fantastic piece of software.