PHASE 1 - Nominee Submissions

Finished

PHASE 2 - Voting Period

Finished

PHASE 3 - Winners Announced

Finished
McAfee Total Protection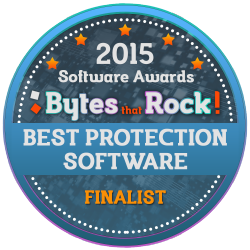 Why?
McAfee Total Protection has some really wonderful features, one of the most impressive is the NetGuard that can check if the sites you are browsing are sending data from high risk IP addresses and will block them if they are high risk, the Hacked Page protection will also prevent ads from popping up in your sidebar and tell you if any form of hack has been attempted.

You can customize many of the features also and set up a "vault" to store confidential files and password protect your vault.

Also included is the PC quick clean which can help you enhance the speed of your PC by quickly deleting old or unnecessary files, also in the cleanup is a disk defragmentation and registry cleaner features along with a diagnostic report.

It is user friendly and has a lot of great features.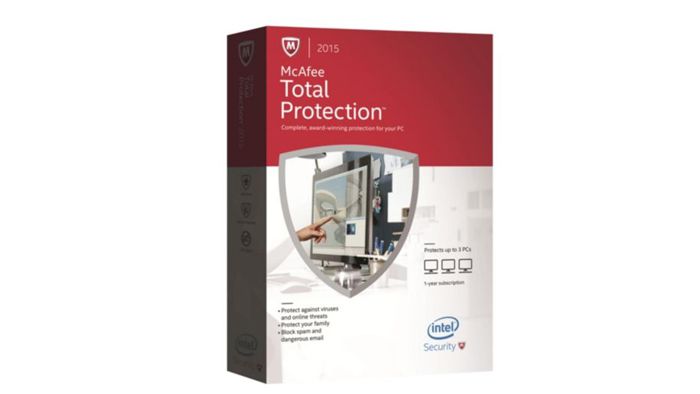 About McAfee Total Protection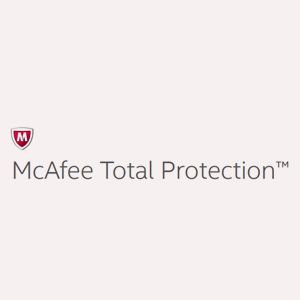 Website: http://www.mcafee.com
McAfee Total Protection is a security program that provides comprehensive and in depth protection for your PC, it comes loaded with security tools to cover all aspects of security.

It has some great parental control features and does not take up many resources meaning it has very little impact on your computers performance or memory.