PHASE 1 - Nominee Submissions

Finished

PHASE 2 - Voting Period

Finished

PHASE 3 - Winners Announced

Finished
Gaming with Scissors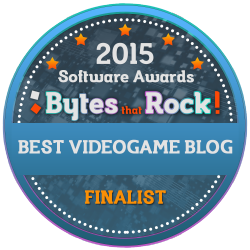 Why?
There is lots of great information to be found here ranging from articles and reviews, to guides and how-to's, there are also links to podcasts and videos all directly from the homepage of Gaming with scissors.

There is a wide range of content from a number of different authors, all of the articles are very well written and enjoyable and with so much content already on the blog you are bound to be able to find information and maybe much more on all of your favorite or perhaps your most highly anticipated video games.

An absolute goldmine of information for video game enthusiasts Gaming with scissors has plenty of interesting articles and many other things to keep you occupied and entertained for quite some time.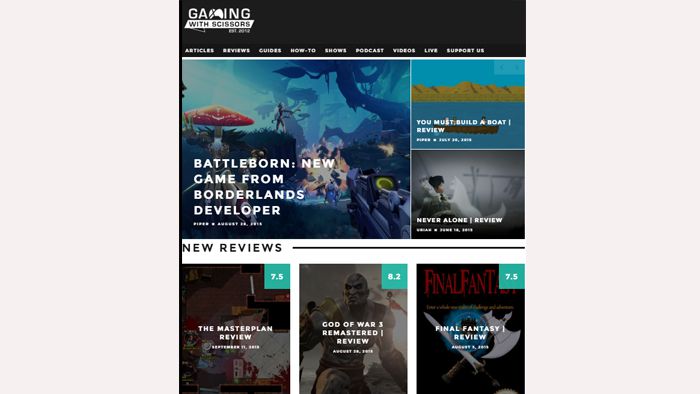 About Gaming with Scissors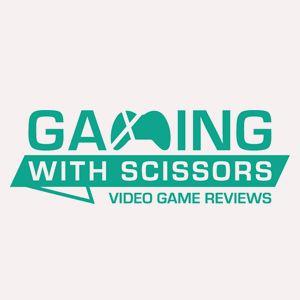 Website: http://gamingwithscissors.com
Gaming with Scissors is a really good looking video game blog site, it has lots and lots of content and even the search facility looks great.
The articles are divided nicely into easy to navigate categories displayed across the top of the screen.