PHASE 1 - Nominee Submissions

Finished

PHASE 2 - Voting Period

Finished

PHASE 3 - Winners Announced

Finished
KeyLemon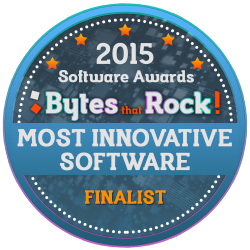 Why?
KeyLemon can making logging in to your accounts quicker and faster and also is a really handy tool if you use a shared computer. KeyLemon takes your security beyond simple written passwords and provides the latest technology to ensure that no one except yourself can enter your accounts.

KeyLemon not only provides security and convenience but also has lots of customization options including how three different levels of security depending on how accurate you want the software to be in using the face recognition, you can even set the system to recognize blinks to make sure the face in front of the screen is a living person and not a photo. A very interesting and convenient piece of software.

KeyLemon Free Download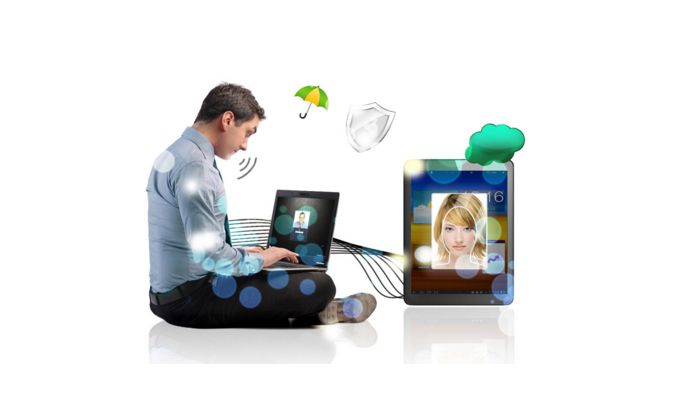 About KeyLemon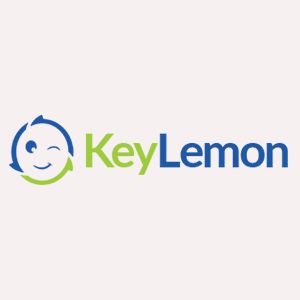 Website: https://www.keylemon.com
KeyLemon is a very new and different piece of software providing a very interesting service, KeyLemon works with facial recognition software meaning rather than using a password to enter certain sites it is compatible with Facebook, Twitter, LinkedIn among others. KeyLemon scans your features and then will recognize it each time you log on using a webcam, it will then automatically log the user in to the correct accounts.