PHASE 1 - Nominee Submissions

Finished

PHASE 2 - Voting Period

Finished

PHASE 3 - Winners Announced

Finished
Steam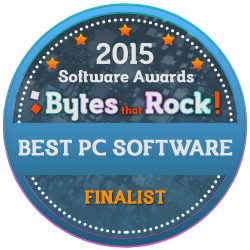 Why?
Anyone who considers them self a serious gamer will have steam on their computer, it's been around long enough to show just how essential it is to the gaming industry and has also given a platform to some independent developers that may not have found one before, it has a great reputation and a thriving community. The critics say Steam is a must have for any PC gamer and that it is the world's best game distribution service.

Steam Download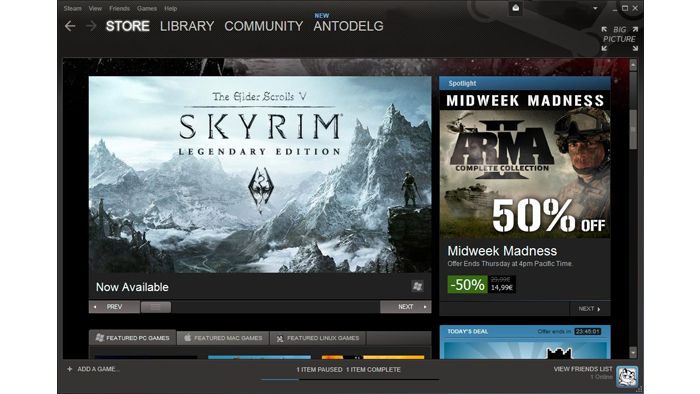 About Steam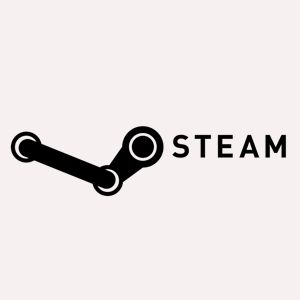 Website: http://www.valvesoftware.com/
Steam is an online game distribution platform providing a huge library of games to it's users, it was developed by Valve Corporation.

Steam provides a huge library of games where you can buy, download and run games. It has a community where you can meet fans of the same games and chat about your favorite games in the forums, Steam will also recommend games based on the titles you currently own introducing you to games you may have never heard of before. The games can be downloaded directly through steam, and you can grow your library, you can also find great discounts on certain games with steam.

One of its best features is that you don't need to wait for your game other than the download time, anyone, anywhere in the world now has access to Steam's video game library as long as you have an internet connection.