PHASE 1 - Nominee Submissions

Finished

PHASE 2 - Voting Period

Finished

PHASE 3 - Winners Announced

Finished
Transistor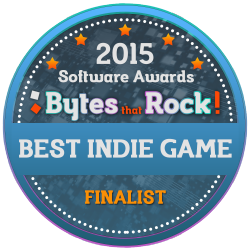 Why?
The game was very well received by the critics, who gave it generally favorable reviews.

The player controls the protagonist of the game, Red, a singer who is attacked by a robotic force called The Process. After a series of events she becomes the owner of the Transistor a mysterious weapon which The Process is after.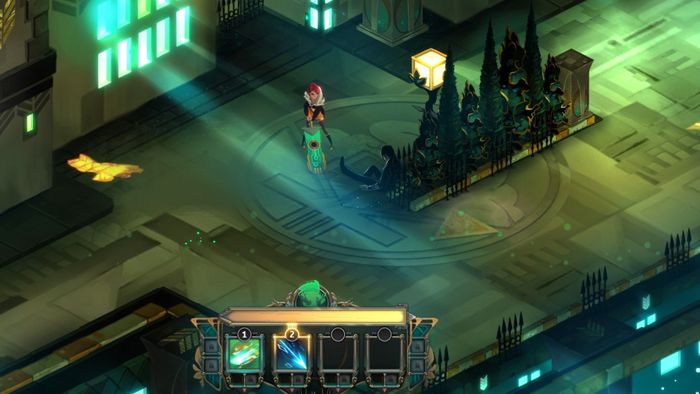 About Transistor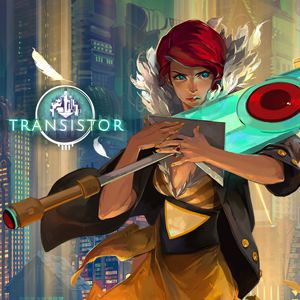 Website: https://www.supergiantgames.com
Transistor is a science-fiction action game developed by Supergiant Games. Three months after its release, it had already sold 600,000 copies.

Then red travels through several locations battling enemies in both real-time combat and frozen planning mode. Experience points are earned after each battle and new powers can be taken from fallen victims.