PHASE 1 - Nominee Submissions

Finished

PHASE 2 - Voting Period

Finished

PHASE 3 - Winners Announced

Finished
Overwolf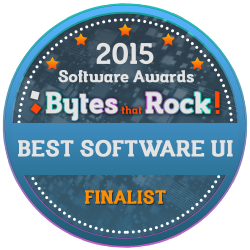 Why?
Overwolf is compatible with a large selection of PC games and does not affect the game you are playing, making it a very useful tool for the sociable gamer.

The critics say Overwolf offers incredible innovation and functionality while not disrupting your gaming experience.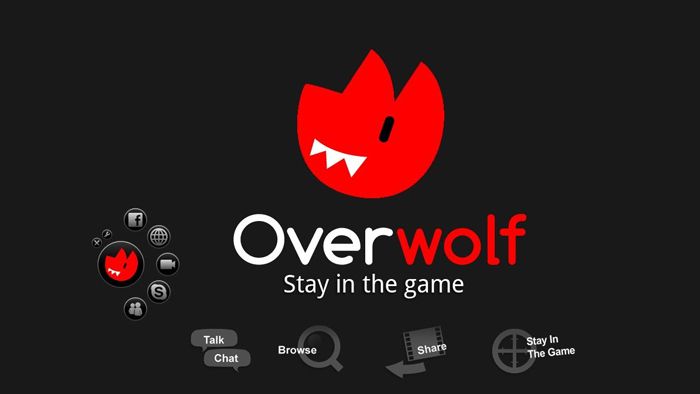 About Overwolf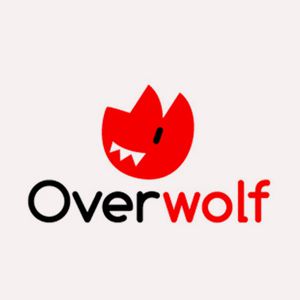 Website: http://www.overwolf.com
Overwolf is a user interface that makes it possible for you to record video or capture screenshots in the games you are playing, you can also use it to skype with your friends whilst remaining in-game, to instant message and also to keep up to date with the feed from your facebook, this is just a few of the pre-set features from within the user interface you can then also customize it to include your twitter feed, Meebo and many other features.

All of this is possible without having to minimize the game you are playing meaning you can socialize and continue to play your favorite games without being interrupted.

The record feature also pops up with a direct link to upload your videos to YouTube the moment you hit the stop record button which is very useful.