PHASE 1 - Nominee Submissions

Finished

PHASE 2 - Voting Period

Finished

PHASE 3 - Winners Announced

Finished
Blender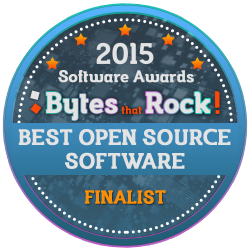 Why?
Blender is the ideal tool to start a project from scratch and go all the way until the rendering process. It's a very complex software with many features but the results of learning how to use it properly can be outstanding.

Blender Download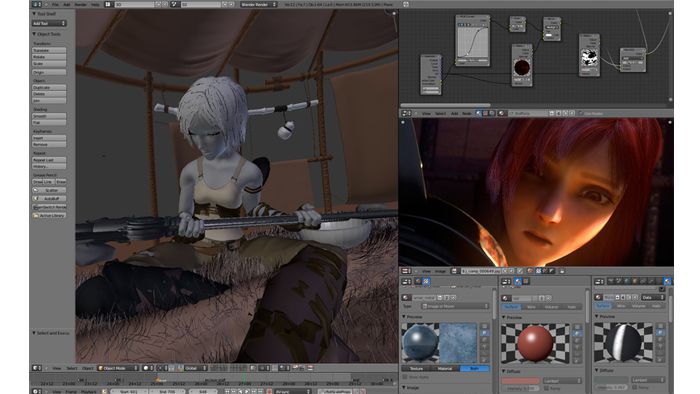 About Blender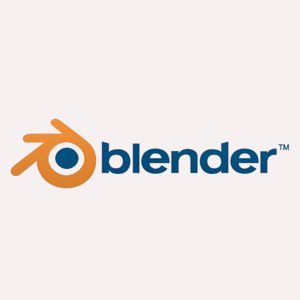 Website: https://www.blender.org/
Blender is a 3D computer graphics software developed by the Blender Foundation. Plenty of creations can be designed with this product: from animated films to interactive 3D applications going through visual effects, 3D printed models… Blender has plenty of uses!

This kind of software rarely comes free of cost, but Blender does, which is unusual considering the great amount of features it includes: 3D modeling, texturing, raster graphics editing, fluid and smoke simulation, sculpting, camera tracking, video editing and many, many more. It even has an integrated game engine!