PHASE 1 - Nominee Submissions

Finished

PHASE 2 - Voting Period

Finished

PHASE 3 - Winners Announced

Finished
Recollections of play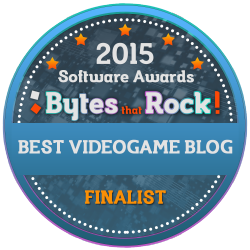 Why?
It takes a different angle from most game blogs as having more personalized views on video games rather than straight forward reviews.

It is written in something of a Gonzo style and it's nice to find a blog that has a somewhat different perspective, it has a focus on all things Nintendo and fantasy RPG's but also there are some great observational articles about the general gaming world and also about the kind of people that reside there.

You would expect with a title like Recollections of Play it would be mostly about classic games of the past but there is a wide variety of articles on all different themes, there is something for everyone.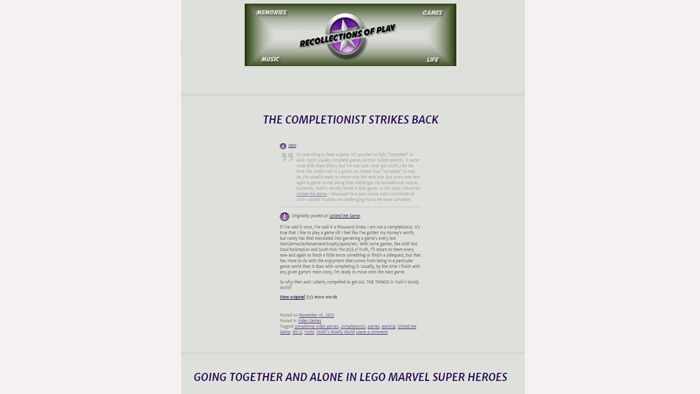 About Recollections of play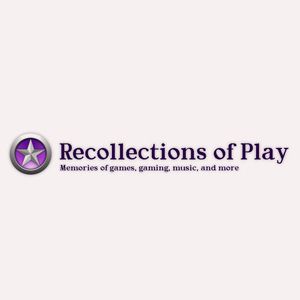 Website: https://recollectionsofplay.wordpress.com
Recollections of Play is an interesting blog, chronicling the experiences of writer Cary it ranges from thoughts on new releases to experiences and nostalgia induced articles on favorite games or characters of the past.