PHASE 1 - Nominee Submissions

Finished

PHASE 2 - Voting Period

Finished

PHASE 3 - Winners Announced

Finished
Axure RP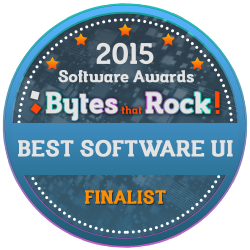 Why?
You can use Axure to try out many different designs and plans and throw out any you are not happy with until you have the perfect design for your website, there is an extensive library of built in widgets that you are able to customize also giving you all the tools you need for planning the design of your website before adding any content.

You are able to make drop down lists and text fields very quickly and easily therefore saving yourself a lot of time. The critics say Axure is one of the best wireframing tools around and should definitely be considered if you are looking for a wireframing and mockups tool.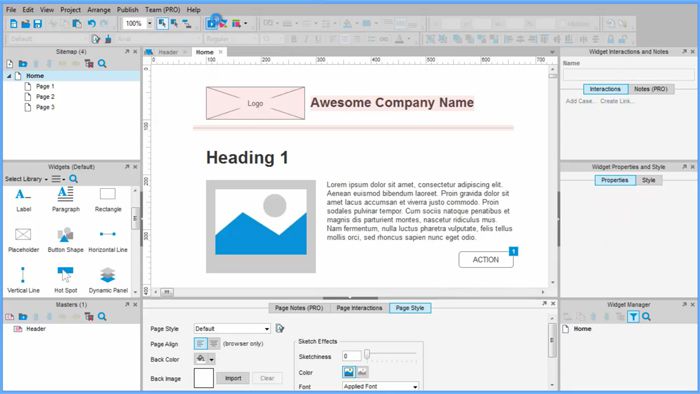 About Axure RP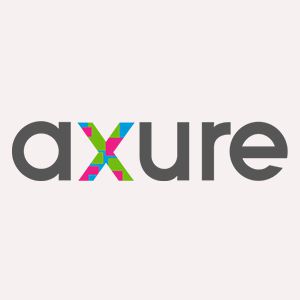 Website: http://www.axure.com
Axure is a wireframing tool developed by Axure software, it gives you the ability to plan and map out your website design before adding any content so that you can carefully plan and make changes until you have the perfect design for your website.

It is very simple to use and saves you having to write the code for your website, it features an intuitive and user friendly interface meaning that it is useful for people of all experiences of website design.

Even with its ease of use it also has tutorial available for you to learn and get the most out of Axure.