PHASE 1 - Nominee Submissions

Finished

PHASE 2 - Voting Period

Finished

PHASE 3 - Winners Announced

Finished
Winrar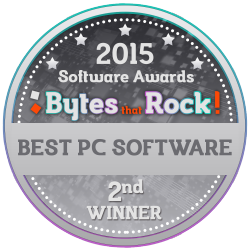 Why?
It can be used to extract many types of files such as ARJ or GZ among others, if you are worried about security you are able to create password protected compressed files.

WinRAR is customizable and lets you save your configurations for ease of use in the future.

It has the ability to repair damaged files, you can choose whether you want to compress your files in RAR format or ZIP so you can decide which would better suit your needs.

Winrar Free Download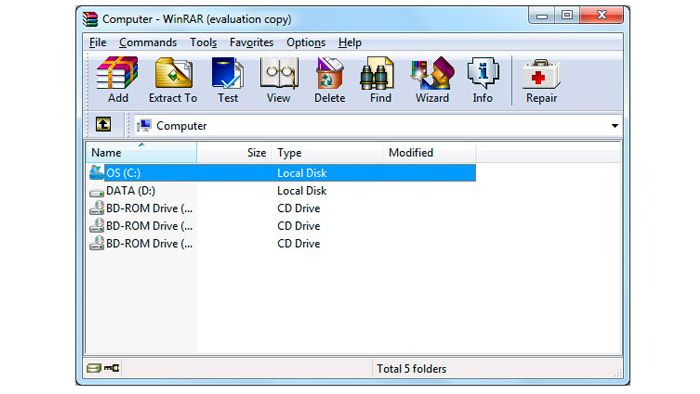 About Winrar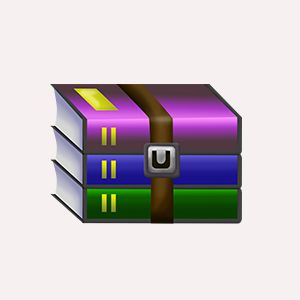 Website: http://www.rarlab.com
WinRAR is a program to quickly and easily compress files to save space it was developed by Rarlab.

It is a great piece of software for compressing and archiving your files, it gives you all the tools necessary compress your files and keep them secure.

You can also create self-extracting archives so if you wish to send your compressed files to someone who does not have compression software they will still have the ability to open the files.

It has a user friendly drag and drop feature and can automatically detect the files you are compressing and therefore adjust the compression rate accordingly.
A really helpful program for file compression.