PHASE 1 - Nominee Submissions

Finished

PHASE 2 - Voting Period

Finished

PHASE 3 - Winners Announced

Finished
Cool Thing of the Day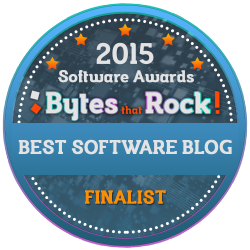 Why?
The information on the blog is very useful as there are many articles about very popular programs that some of us on a day today basis and how we can get the most out of this software.

He has a fun style of writing which is enjoyable and easy to read and can help take ease the difficulty of reading about a subject which is not always the most enthralling.
The blog is divided in to a few different parts and there is lots of useful information in all of them but the sessions part has some really great articles ranging from how game developers can use Windows 10 to how to enhance your password security. A clear and useful blog.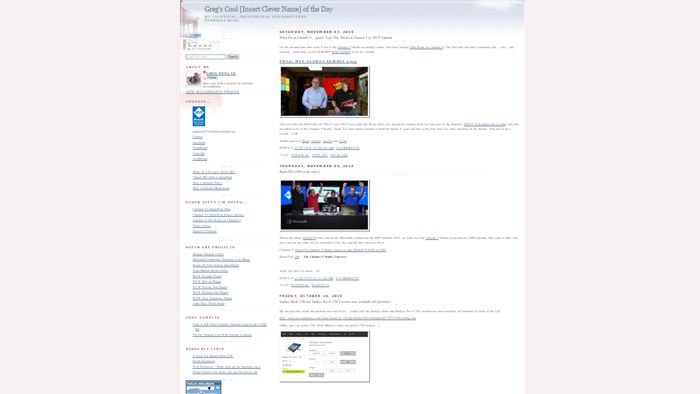 About Cool Thing of the Day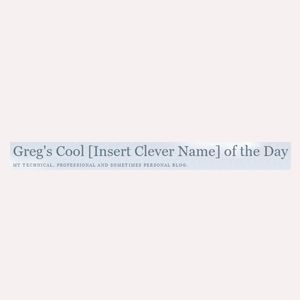 Website: http://coolthingoftheday.blogspot.com
Cool Thing of the Day is a blog written and created by Greg Duncan.

It has some great features and articles about software programs, packages and operating systems.

There is some really good information here recently about how to make the most of Windows 10 and how to adjust the settings to your preferences which is very useful.
Greg also hosts a software based podcast.