PHASE 1 - Nominee Submissions

Finished

PHASE 2 - Voting Period

Finished

PHASE 3 - Winners Announced

Finished
Join.me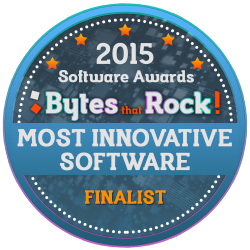 Why?
Join.me makes it simple and easy to start a meeting by simply openning the program and it will generate a meeting code for you. You can then either copy the code or email it directly to the other people that you would like to participate in the meeting and when the other participants are ready to join the simply copy and paste the code in to the join.me website and click join voila!

You also have the ability to kick someone out of a meeting should they no longer be required or have done something more heinous to no longer be required in the meeting by clicking x next to their name.

You can also share files with the other participants of the meeting very easily. A very useful and intuitive piece of software.

Join.me Free Download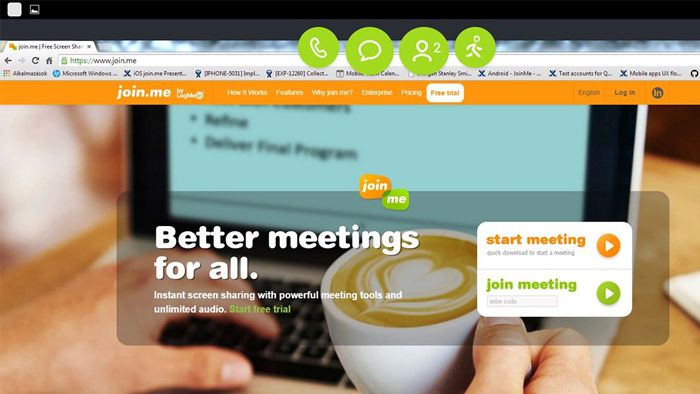 About Join.me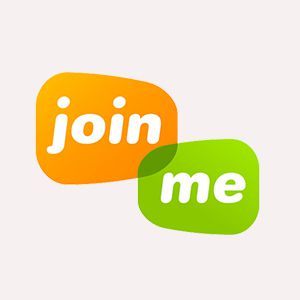 Website: https://join.me
Join.me is an app which completely reinvents the business meeting, making it incredibly easy and simple to arrange virtual business meetings or meetings of any kind for that matter, you can add up to 10 other people from remote locations on wireless devices and join them to your group meeting.

There is a screen sharing service so it is incredibly useful if you are having a business meeting and want to share information between all the participants in the meeting.