PHASE 1 - Nominee Submissions

Finished

PHASE 2 - Voting Period

Finished

PHASE 3 - Winners Announced

Finished
Kaspersky Anti-Virus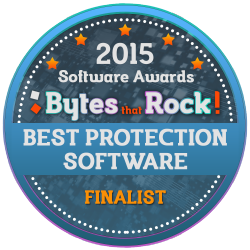 Why?
Kaspersky allows you to create a bootable Kaspersky rescue disk, so should the worst happen and your browser becomes infiltrated with malware which will not allow you to boot windows or run a malware scan you can use the disk to boot in to an alternate operating system.

Kaspersky also gives you the ability to run a vulnerability scan and let you know if you are missing any of the latest security patches.

It uses very little resources so you should not notice any effect on the performance of your PC.

Kaspersky is a detailed yet user friendly security program and has received very high praise in recent reviews along with its renowned ability to keep out nearly all viruses and other harmful programs makes it a strong contender for this year's Bytes that Rock.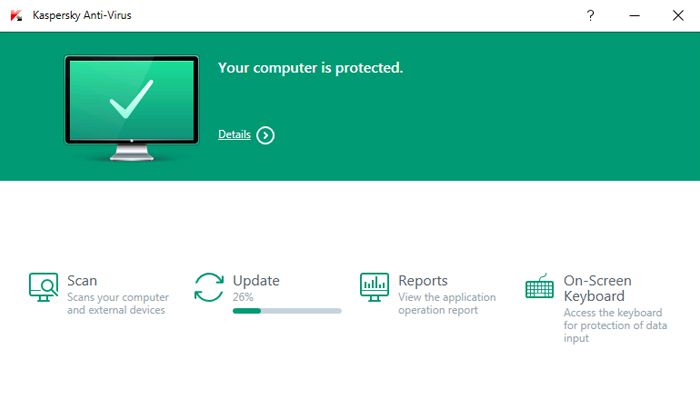 About Kaspersky Anti-Virus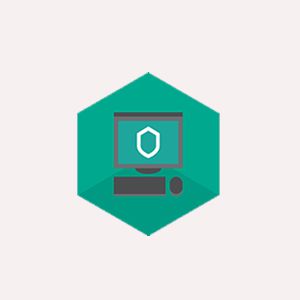 Website: http://www.kaspersky.com
Kaspersky Anti-Virus is a very strong and reliable anti-virus protector with great scores for how well it protects your PC and really impressive phishing protection.