PHASE 1 - Nominee Submissions

Finished

PHASE 2 - Voting Period

Finished

PHASE 3 - Winners Announced

Finished
TeamViewer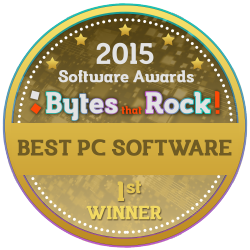 Why?
TeamViewer is a great program for allowing remote access to your computer or to allow you remote access to another computer it's an indispensable tool for IT support teams and for anyone who cannot be in the same location to help repair problems with another persons PC, there are further features making TeamViewer stand out from other remote access programs, the critics say that TeamViewer is a feature rich program that is even better because it is available for free for personal users.

Teamviewer Free Download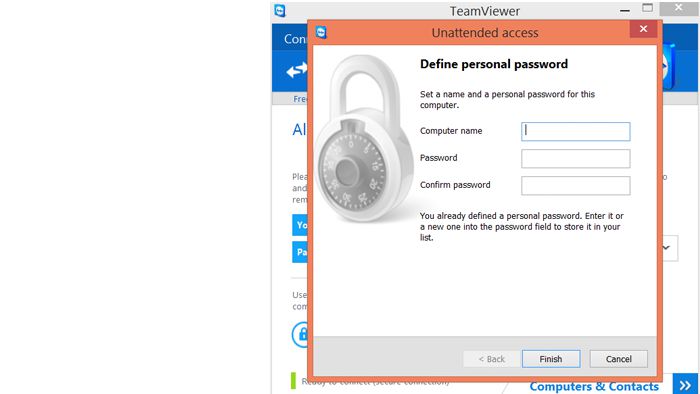 About TeamViewer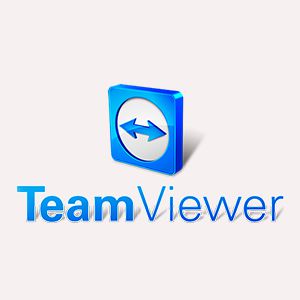 Website: https://www.teamviewer.com
TeamViewer is a software package for remote access, desktop sharing and file transfers between PC's developed by TeamViewer.

TeamViewer is a remote access and desktop sharing program meaning you can remotely access a computer or multiple computers and provide technical support and assistance or to transfer files from one computer to another, it can also be used for web conferences, it is also possible to use TeamViewer on certain mobile phone operating systems. It has helped many people to be able to provide technical support even when in a different location to the person having difficulties. You can use it from providing in-depth assistance to just showing your Mom how to install a new program.