PHASE 1 - Nominee Submissions

Finished

PHASE 2 - Voting Period

Finished

PHASE 3 - Winners Announced

Finished
LibreOffice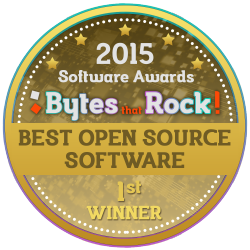 Why?
LibreOffice is available for Microsoft Windows, OS X and Linux. It is basically a great open source, free alternative to Microsoft Office, and it happens to be compatible with it and also with PDF. It can also be improved using extensions.

This software does not require any kind of registration, the download process is fast and simple and it is ready to use in no time!

LibreOffice Free Download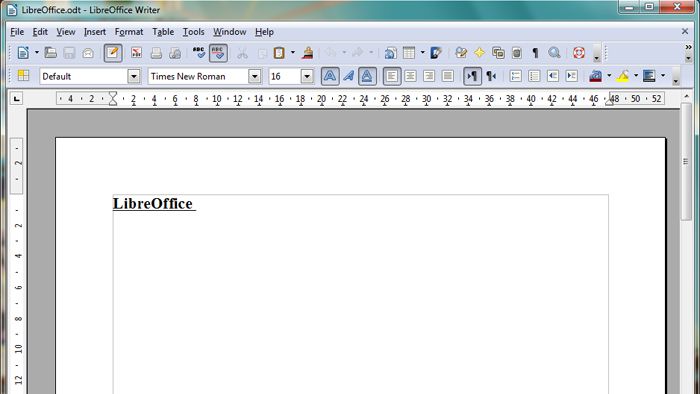 About LibreOffice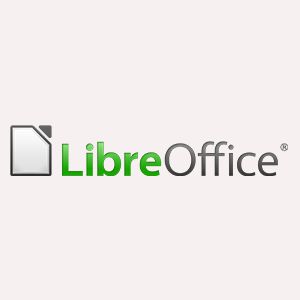 Website: https://www.libreoffice.org
LibreOffice is a free and open source office suite. It was developed by The Document Foundation as a project fork from OpenOffice.org.

The LibreOffice package contains programs for word processing, spreadsheets, slideshows, diagrams and drawing editing and software to work with databases and mathematical formulae. Its file format is OpenDocument, which is supported by all the major office suite applications, including Microsoft Office, which is compatible with LibreOffice.