PHASE 1 - Nominee Submissions

Finished

PHASE 2 - Voting Period

Finished

PHASE 3 - Winners Announced

Finished
NBA 2K15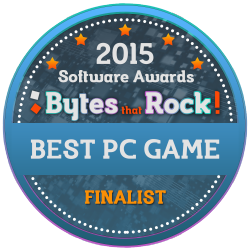 Why?
The gameplay has been improved on previous year's instalments and the animations look absolutely fantastic.

There is a variety of game modes to choose from the standout being MyCAREER where you create a custom player and guide him from being a novice to a superstar, in this mode you only control your player rather than the whole team and it can be great to learn about the different roles for each player when you return to team play.

Online modes are available where you can test your skills against real world opponents and take your MyCAREER player to try out against other real life players.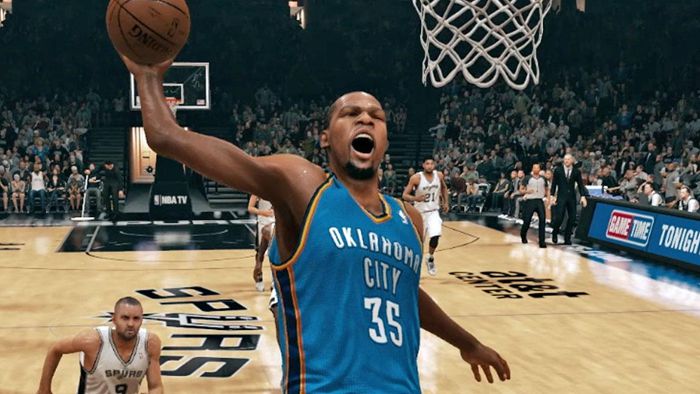 About NBA 2K15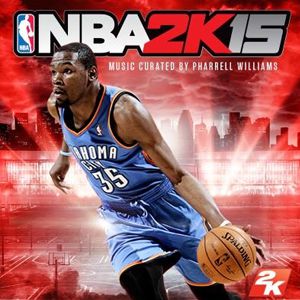 Website: https://www.2k.com/games/nba-2k15
The first thing you will notice about NBA 2K15 is how gorgeous it looks and by gorgeous read incredible, if you weren't controlling the players you may think you were watching a live basketball game.

The NBA 2K series have always produced great games but this is definitely the best so far, it is visually stunning with great gameplay and lots of different modes to choose from.