PHASE 1 - Nominee Submissions

Finished

PHASE 2 - Voting Period

Finished

PHASE 3 - Winners Announced

Finished
Edain Mod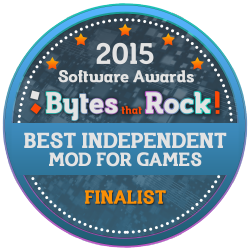 Why?
Edain has received some very high praise indeed among Battle for Middle Earth fans not just for how great their mod is but for listening to customer feedback also and making changes that have been requested.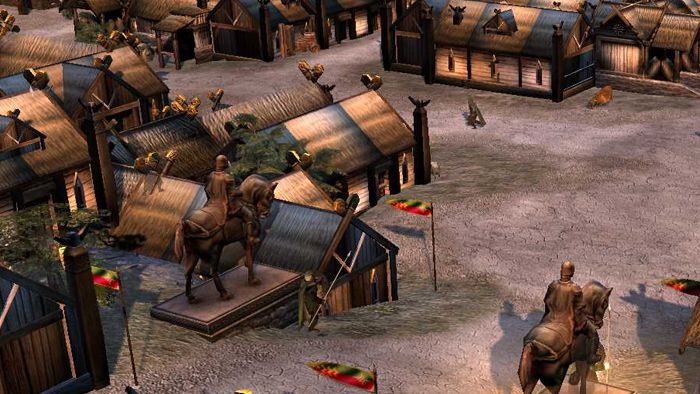 About Edain Mod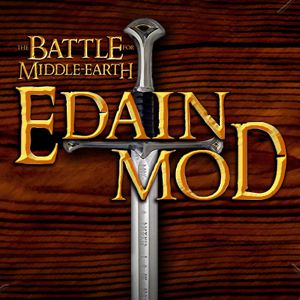 Website: http://www.moddb.com/mods/edain-mod
Edain is a mod for the Lord of the Rings inspired game Battle for Middle-Earth 2 Rise of the Witch King, the mod developers have done a great job here taking a good game and making it great. Tweaks have been made to nearly all aspects, graphics have been improved, the multiplayer system has been overhauled and made a lot more fun, a new campaign has been added, the list if improvements goes on and on.