PHASE 1 - Nominee Submissions

Finished

PHASE 2 - Voting Period

Finished

PHASE 3 - Winners Announced

Finished
Spybot Search & Destroy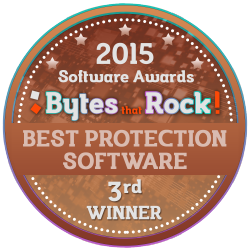 Why?
It has a thorough scan system and also an immunization feature to protect you against spyware or malware.

It also has a restore function should a good file accidentally get deleted you will be able to recover it.

With lots of great features and a strong ability to detect and remove spyware, SpyBot is a great way to keep your computer safe of spyware and malicious programs.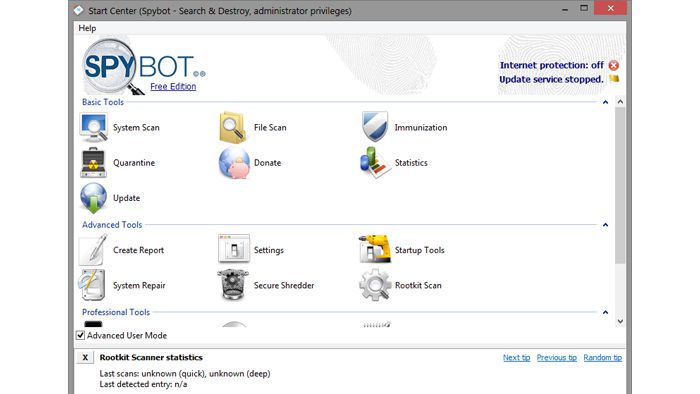 About Spybot Search & Destroy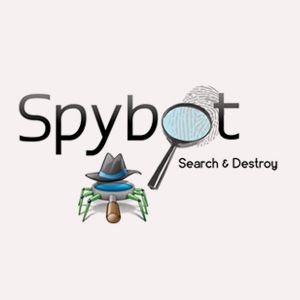 Website: https://www.safer-networking.org
SpyBot-Search and Destroy is one of the most exciting names for a spyware/antivirus program and it lives up to its name, it can detect and remove a lot of adware files and other spyware from your computer.

It has the ability to clean up programs and track the web usage of your system, it includes a shredder so that you can ensure any files you want permanently deleted will definitely be gone forever.