PHASE 1 - Nominee Submissions

Finished

PHASE 2 - Voting Period

Finished

PHASE 3 - Winners Announced

Finished
/dev/ random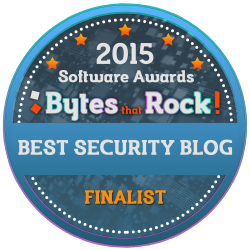 Why?
There is a lot of coverage of many of the latest hacking events and expos and this blog should appeal to anyone with an interest in hacking and or security.

He is also happy to share his code and provides details of the way he came to conclusions in certain security and hacker based subjects.

An interesting blog with many clear and concise articles on the subject of security.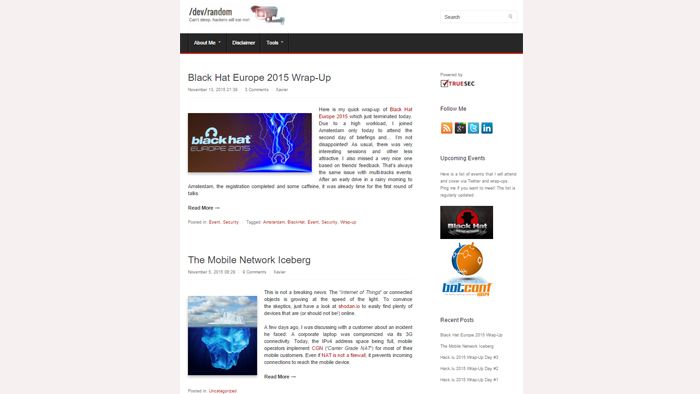 About /dev/ random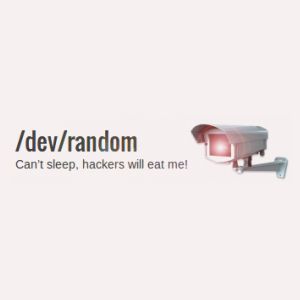 Website: http://rootshell.be
/dev/random is a very cleverly titled security blog created and written by Xavier Mertens.

From his articles you can see that Xavier is a very informed and experienced hacker and security specialist there are many detailed articles on the site covering all different areas of security. He also runs hacking competitions where he will hide some code and the first competitors able to discover it can win a prize which is a bit different to anything on other similar blogs and also a very cool thing to do.