PHASE 1 - Nominee Submissions

Finished

PHASE 2 - Voting Period

Finished

PHASE 3 - Winners Announced

Finished
Drakulus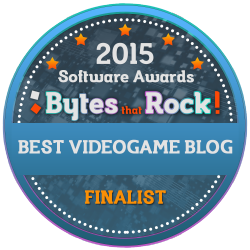 Why?
One part of the site that is really great is the hit or miss where Drakulus gives us his verdict on the upcoming games and to be fair I think most of us would agree with his opinions. Unfortunately it seems the hit or miss page has not been updated for a while, please get back to that Drakulus!

There is some content outside of the game world although most of it relating to it in some way or another and there is even some sports coverage, nice to see a gamer blog that covers something a bit more out of leftfield (pun intended).

Drakulus' site has a large amount of content and it is very enjoyable to while away the hours scrolling through his posts.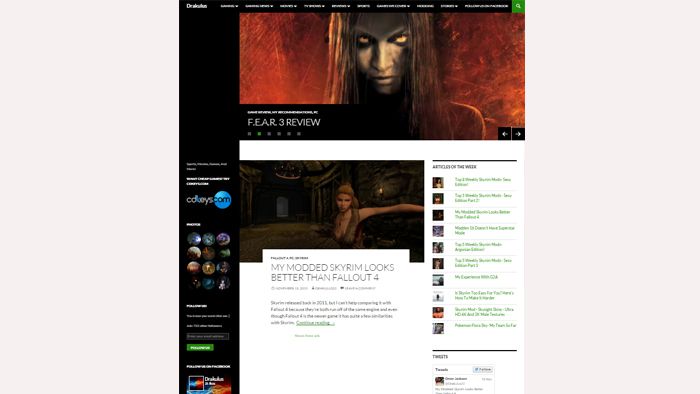 About Drakulus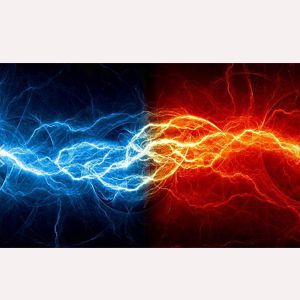 Website: http://drakulus.com
Drakulus is a traditional game blog, not to say it's not an enjoyable read, it's great that it focuses solely on the game with an affection for RPG's, especially Skyrim even with one part of the site dedicated to the latest Skyrim mods.