PHASE 1 - Nominee Submissions

Finished

PHASE 2 - Voting Period

Finished

PHASE 3 - Winners Announced

Finished
TowerFall Ascension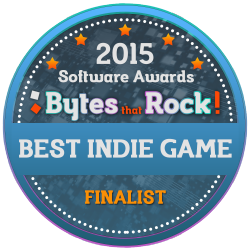 Why?
TowerFall Ascension got outstanding reviews from the critics, who praised the depth of the game and its close combat range.

Up to four players can participate in this game in which they must fight using arrows and head-stomps to fight in battle royale, meaning that the last man standing is automatically declared the winner. Arrow supplies can be taken from those who have been shot. Treasure power-ups can provide players with shields, wings and arrows.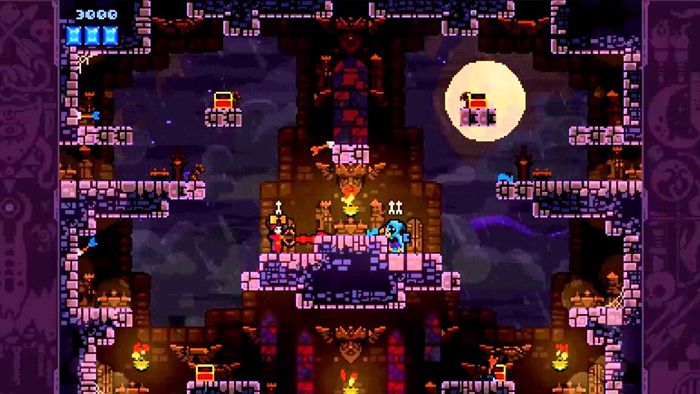 About TowerFall Ascension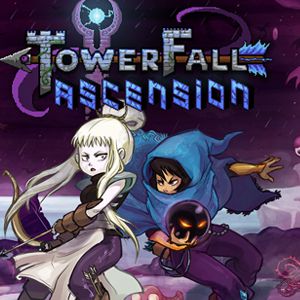 Website: http://www.towerfall-game.com
TowerFall Ascension is an archery arena game developed by Matt Thorson.

There are several game modes available. In the single-player mode the player shoots targets around the arena until he runs out of time. The Ascension mode requires the player to kill all the targets within a short period of time using a Trials format. In Quest mode either one or two players need to survive against the wave of enemies that will try to end them.