PHASE 1 - Nominee Submissions

Finished

PHASE 2 - Voting Period

Finished

PHASE 3 - Winners Announced

Finished
IOBit Uninstaller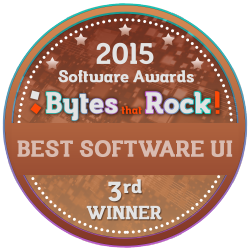 Why?
The interface looks great and is very helpful to navigate to your programs and understand exactly what it is that they do.

It's very easy to use and makes sure to clean up any stray files that may have been left over when running a regular uninstallation of the program it is fully compatible with windows.

One of the best features is the force uninstaller to get rid of those pesky programs that refuse to be deleted when using the regular process. The toolbar and plugins section has a community rating so you can see from other users which programs you may be considering to uninstall but may become useful in the future, or of course those with a low rating which you can use IObit Uninstaller to dispose of immediately.

The critics say this is the best windows uninstaller utility available.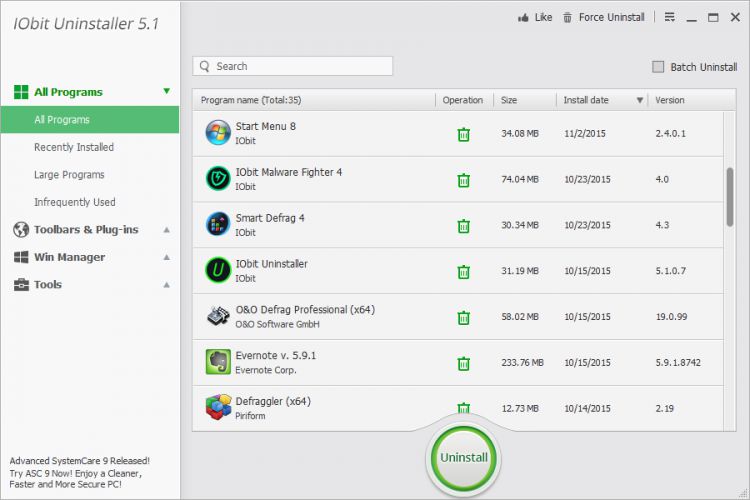 About IOBit Uninstaller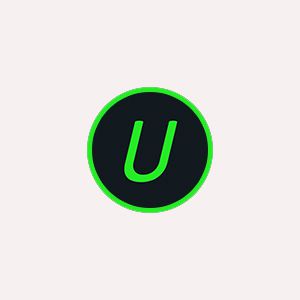 Website: http://www.iobit.com
IObit Uninstaller is a system which the publishers IObit claim to be the fastest and easiest way to uninstall programs it also has some great features such as helping you to set a restore point before the uninstallation of any program should you regret your decision or have made a mistake.

It also makes it possible to uninstall multiple programs at the same time therefore saving you precious time and meaning you do not have to sit in front of the computer whilst you delete programs one by one.