PHASE 1 - Nominee Submissions

Finished

PHASE 2 - Voting Period

Finished

PHASE 3 - Winners Announced

Finished
Rising World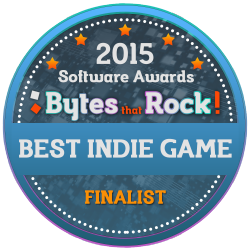 Why?
Rising World is basically an opportunity for the player to build a parallel life in the wild, the user has a lot of freedom whilst playing this game.

The game also provides a sense of community since you can choose your relationship with the rest of the players. You can either team up with them, start negotiations or let them become your enemies.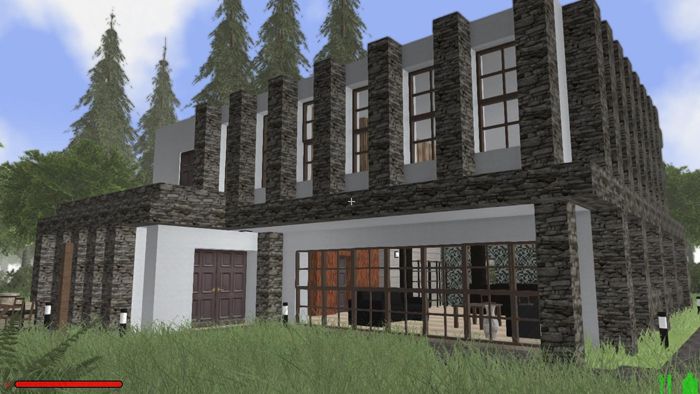 About Rising World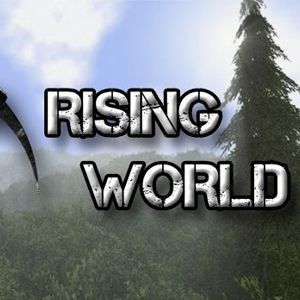 Website: https://www.rising-world.net
Rising World is an open-world sandbox game that offers the player endless possibilities to shape the virtual universe as they wish. It was developed by JIW Games.

All kinds of scenarios can be explored, from the deepest caves to the highest mountains. This indie game actually recreates the feeling to inhabit an alternative world: when facing difficulties, you need to invent your own technology in order to overcome the challenges that might come your way.