PHASE 1 - Nominee Submissions

Finished

PHASE 2 - Voting Period

Finished

PHASE 3 - Winners Announced

Finished
Kerbal Space Program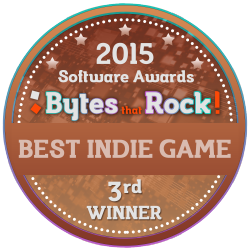 Why?
The beauty of this game is in the detail and you must think laterally to be successful and you may not even realize that you are learning about physics while doing so, it's a great achievement to create a game that is not only fun but also educational and yet still manages to maintain a sense of humor.

The more you progress in Kerbal the more items you can unlock to make grander space ships which can reach higher and further in to the Kerbal solar system.

This is such a clever and fun little game it thoroughly deserves it's place on our list, it's not often you come across a game that teaches and still remains enjoyable.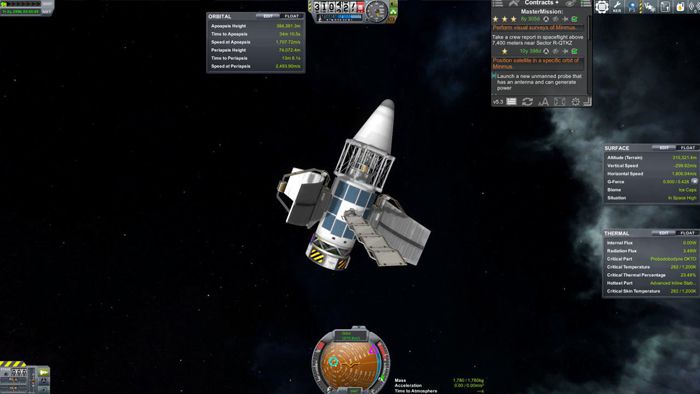 About Kerbal Space Program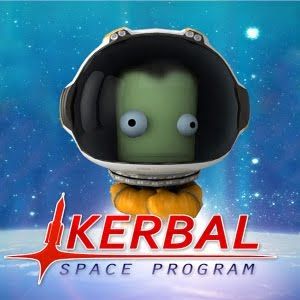 Website: https://kerbalspaceprogram.com
Kerbal Space Program is a really cool little game it is pretty much a space program simulator, you control most aspects of setting up a launch in to space, your astronauts are these little green people called Kerbals who are very cute and occasionally make a cute little sound but sadly do not talk.

You design your space ship and prepare everything for launch day, you must balance your funding, make progress in scientific discovery to make a successful launch.