PHASE 1 - Nominee Submissions

Finished

PHASE 2 - Voting Period

Finished

PHASE 3 - Winners Announced

Finished
Hackaday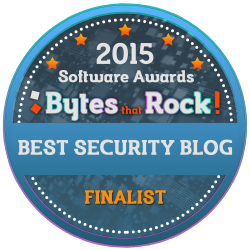 Why?
The security based articles are excellent and informative but there are also articles that are really good for those of us with a bit less knowledge of computer systems where they just explain what something may do or even just some internet jargon such as a recent article on NFC, what it means and what it is, which is very helpful.

The articles are varied and interesting ranging from computers that write poems to hacking drones with raspberry pi!

There is a lot of great content in this well designed and easy to navigate website, the articles are balanced between security and interesting or humorous. There is something that everyone will find interesting here.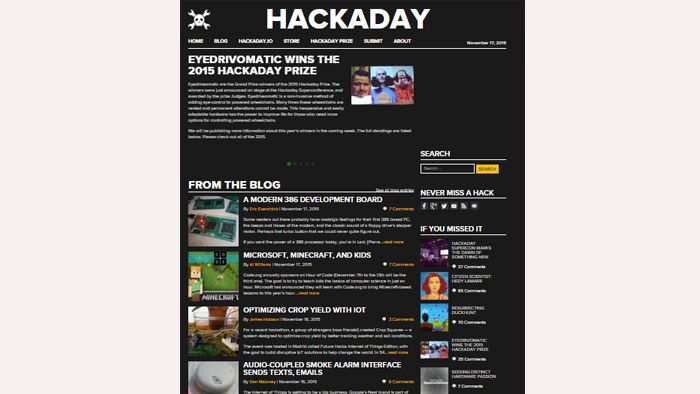 About Hackaday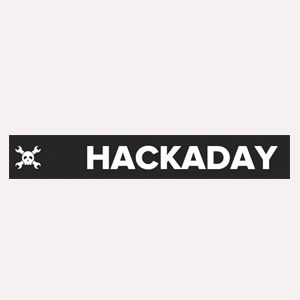 Website: https://hackaday.com
Hackaday is a blog put together by a team of skilled computer engineers and hackers, their mantra is to take back the word hacking to its original meaning of using something not as it was intended rather than how we think of the words hack and hackers now as relating to computer criminals and cyber crime.