PHASE 1 - Nominee Submissions

Finished

PHASE 2 - Voting Period

Finished

PHASE 3 - Winners Announced

Finished
AirDroid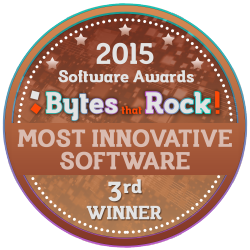 Why?
It's very easy to install and provides you with help and guidance all through the process and once it is setup you can browse through everything that you have on your phone and transfer files between the two devices.

You can also view your apps and install and uninstall as you wish from your computer, you are also able to view your text messages and delete text and call logs from your phone but from the computer itself.

AirDroid Free Download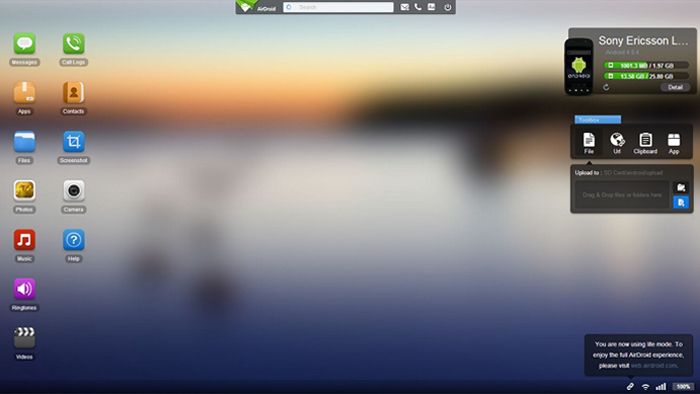 About AirDroid
Website: https://www.airdroid.com
AirDroid is an app that lets you view your Android mobile on your computer as long as both devices are sharing the same wireless network AirDroid will allow you to take complete control of your Android device from your computers browser.

You can even create and send texts to your contacts from your computer using the AirDroid app you can also use it to place music, movies or files, from your computer on to your mobile device.

A very useful and handy app that gives you all the functionality of your mobile on your desktop or laptop computer.