PHASE 1 - Nominee Submissions

Finished

PHASE 2 - Voting Period

Finished

PHASE 3 - Winners Announced

Finished
Wise Care 365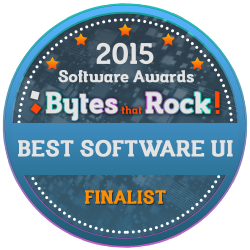 Why?
It has an extensive range of features for getting the most out of your computer and is designed for ease of use, it can go deep inside your computer and find any malicious or corrupted files and also any invalid entries in the windows registry.

This is very useful to get rid of any files you may have that are unnecessary, it goes as deep as to scan your browsing history, memory dump, and recycle bin clearing out any useless files, you can also use it to just look for certain file types or to just search the drivers you wish it to do so you can choose exactly which areas of your computer you want it to optimize.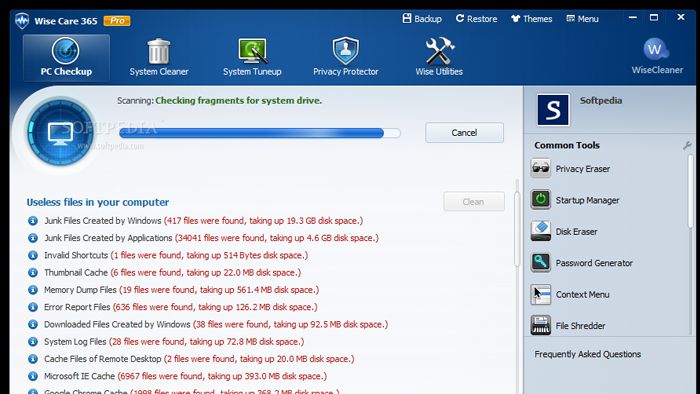 About Wise Care 365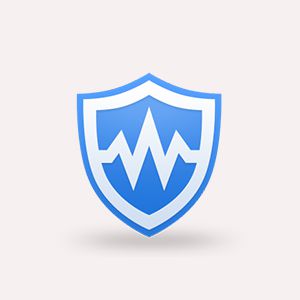 Website: http://www.wisecleaner.com
Wise Care 365 is utility for cleaning and optimizing your windows registry system developed by WiseCleaner. Wise Care 365 has many great features to optimize the performance of your computer it can be used to clean out unwanted and malicious files, to defragment and organize your hard drive and even to free up more disk space.

It can also make deleted files totally unrecoverable therefore protecting your privacy and you can use it just for a simple tune up of your computer in short Wise Care 365 is a fast and efficient way to get the most out your computer.

The critics say it is designed for both casual users and those with more experience to get the most out of it.